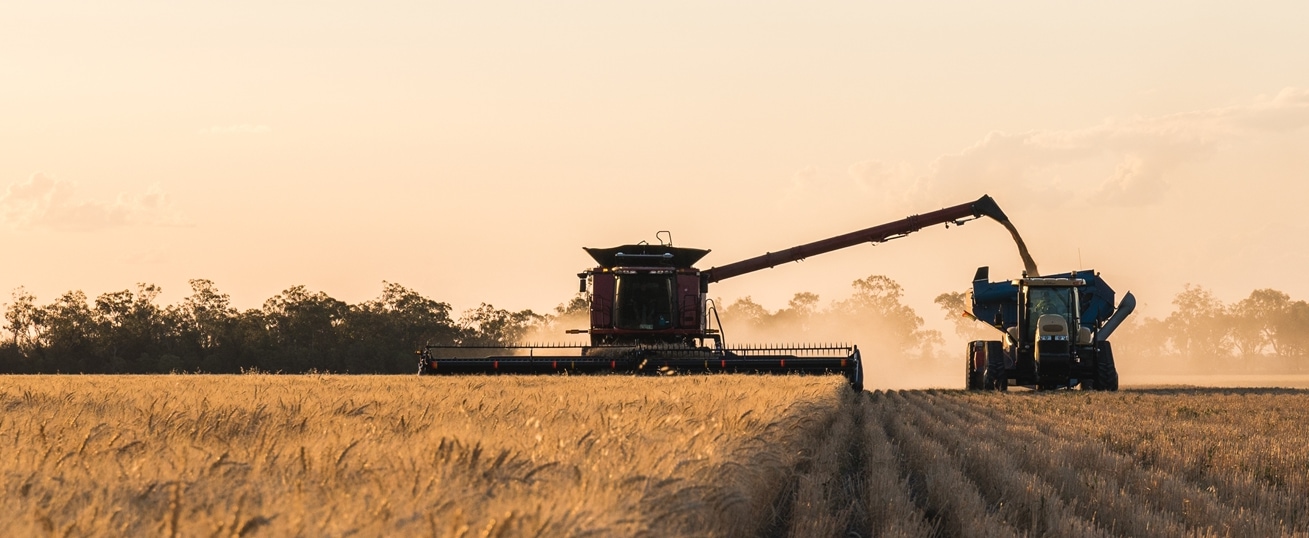 Manage export transactions securely online
Access and manage your agricultural export requirements in one place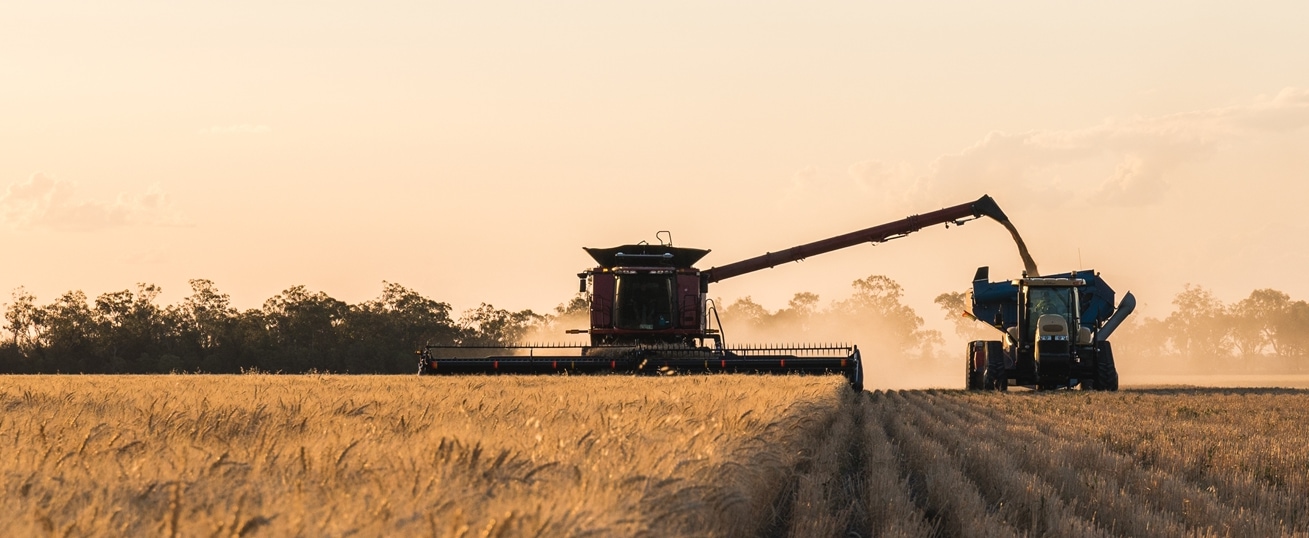 Benefits of having an account

Manage registrations
Apply online to register an establishment, submit a proposed arrangement and vary or revoke a registration or approved arrangement.

Access your details
Get a single view of establishment details you've registered with the department. Save time and effort using pre-filled establishment details.

Data transparency
One place for all your performance data. Experience more efficient regulation processes and monitor your key compliance risks.

Manage compliance
Stay on top of your compliance requirements. Access audit reports and manage corrective action requests (CARs) securely online.
New to agricultural exports?
Get tailored step-by-step guidance on how to get started exporting. Just answer a few quick questions about your goods and role in the export process.
Learn more about how we're supporting Australian exporters – now and into the future.
Information and support to help you create an account and use the Export Service.
Participate in research
We run research activities with exporters to help us expand and improve this service to meet your needs.